We undertake design consultancy for following systems:
⇒ Receiving stations upto 132 kV
⇒ H. T. Distribution & Substations
⇒ Electrical Power & Lighting, Convenience
⇒ Earthing & Lightning Protection
⇒ DG Set Systems
⇒ Security Systems viz. Fire Alarm, CCTV, Access Control
⇒ Communication Provisions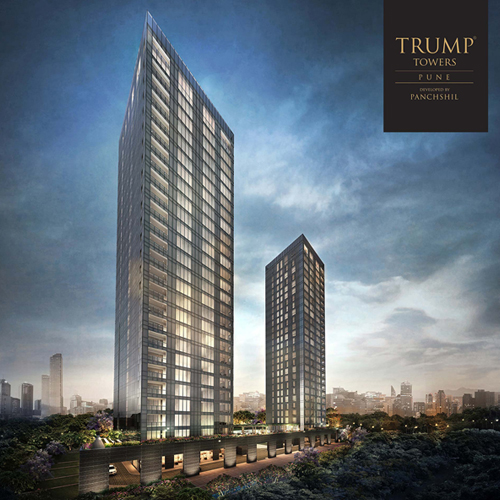 GENERAL SCOPE OF WORK UNDERTAKEN
ENGINEERING SERVICES :
⇒ Data accumulation for electrical & allied systems in our scope through meetings with client and other consultants
⇒ Load calculations and assessment of actual demand, possible maximum demands, rating of transformer, substation requirements, D.G. set requirements
⇒ Liaison work with Statutory Agencies is not undertaken by us.
⇒ Detail engineering of the power system like distribution cables, Panels & Distribution boards, cable sizing, power outlets, power wiring. Layouts for the power distribution system. Single line diagrams.
⇒ Lighting scheme design for internal and external lighting, lighting layouts with SLDs. Selection of fixtures and detailing of mounting
⇒ Detail engineering & layout drawings for lightening protection & earthing systems
Detailing and drawings for communication, fire detection and alarm systems, Security systems if any
⇒ Preparation of Technical specification for equipment and works. Preparation of bill of quantities and estimates based on BOQ and Specs
⇒ Floating Inquiries / Tenders consisting of;
1. General terms of contract
2. Technical specifications
3. Schedule of quantities
4. Drawings
⇒ Technical and commercial comparison of quotes for above recommendation, negotiations, order drafts etc.
⇒ Preparation of work schedule and programs based on available information and inputs from clients.
⇒ Shop testing of panels, transformer etc.
⇒ Regular site visits to sites monthly / fortnightly depending on the clients/work requirements, for quality survey of work and material progress review meetings
⇒ Feedback to client about progress / delays, probable reasons, obstacles, Certification of bills
⇒ Measurement & billing help to client engineer / representative. Certification of bills
⇒ Testing commissioning checks and witnessing testing and commissioning